Connecticut Employee Benefits.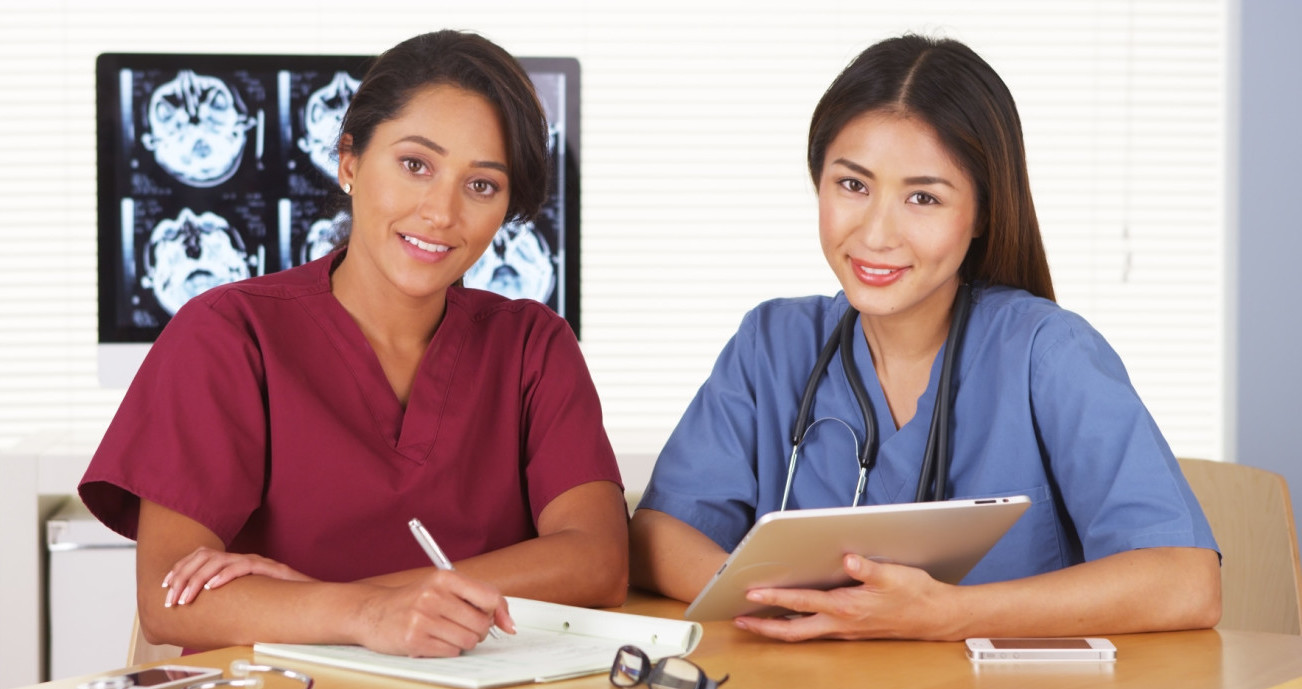 PBI Insurance provides a full menu of Connecticut employee benefits packages to area businesses. Our staff provides personalized service to businesses all over the state. Whether you have 50 employees or 5,000, the expert staff at PBI work with you to select an appropriate benefits plan. We stay with you to adjust your employee packages as your business grows. We offer a full range of benefit plans. We offer the best terms and rates for group and individual medical and dental, short and long-term disability, group life and AD&D, retirement plans, and medicare products.
In addition to our excellent employee plans, we assist clients with value-added services including:
• Rectifying Claims Disputes
• Reconciling Billing Problems
• Conducting Enrollment Meetings
• Processing Enrollments/Terminations
• Updates on Industry Changes
• Premium Contribution Strategies
When you partner with PBI for your employee benefits you have friendly knowledgeable experts on your team. Having PBI Insurance on board will ensure that all of your benefits packages are being managed expertly. We take care of your employees, so that you can focus on success. For your convenience, we have offices in Hamden and West Hartford CT. Please call PBI Insurance for more employee benefit information. West Hartford: 860-233-1171 and Hamden: 203-230-0548.