EMPLOYEE BENEFITS – GROUP HEALTH PLANS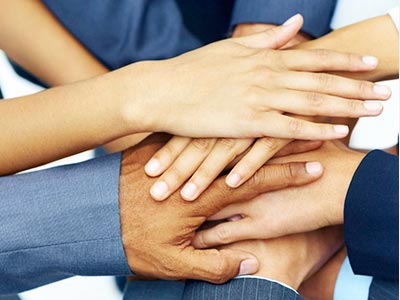 If you are a Connecticut company in greater Hartford seeking out the most cost-effective employee benefits package, call the experts at PBI Insurance. You can spend days shopping around on your own or request a consultation with the experienced staff at PBI. Our learned staff will work with you to select the coverage you want to offer in your company benefits package. We are conveniently located in West Hartford.
PBI offers a full range of employee benefit plans which include Group Medical and Dental, Short Term/Long Term Disability, Group Life and AD&D, Retirement Plans, Voluntary Ancillary Products, Individual Health and Medicare Products. PBI Insurance has two offices in Connecticut serving greater New Haven and greater Hartford Connecticut. In terms of friendliness and competence, PBI is your best choice for finding health insurance plans. Our expertise and how we approach working with clients is second to none, and we are known across the state for our outstanding reputation. We are happy to work with clients face to face or over the phone to help find the best health insurance for their needs and budget.
The benefits you offer shows your workforce how they are valued by their employer. What does the benefits package you offer your employees say about your company? When an employee knows what your company stands for, he will know right away if he will engage with the company and stay longer. Benefits and perks tell your employees what you value, what your company believes in, and that your employees are valued.