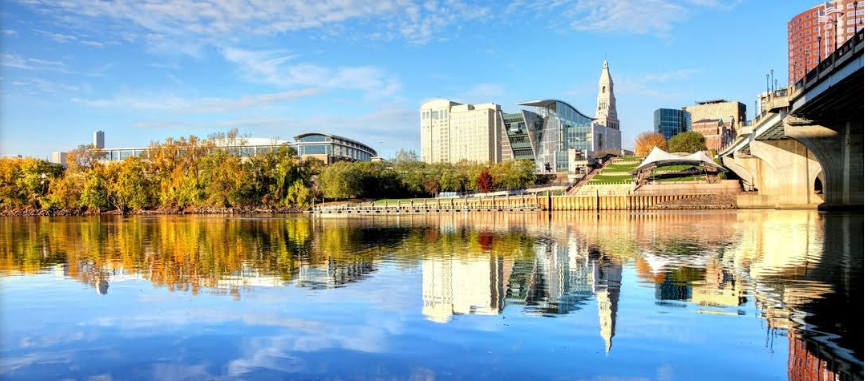 At PBI we offer a variety of employee benefits plans and we will work with you in order to choose the most cost effective plan that meets all of your needs. We believe it is important to select a local agency to work with you when choosing your benefits packages.  With PBI Insurance you can be assured of the best coverages for your employees at the best rates.  PBI helps determine which vendors and services are appropriate for a given employee benefit plan. We quarterback and champion the process, such that these value added services are implemented in a timely and efficient manner. These are some of the full range employee benefits that our company offers:
• Group Medical
• Dental
• Short Term/Long Term Disability
• Group Life & AD&D
• Retirement Plans
• Voluntary Ancillary Products
• Individual Health
• Medicare Products
You can even add some extra services on to your plans such as:
• Rectifying Claims Disputes
• Reconciling Billing Problems
• Conducting Enrollment Meetings
• Processing Enrollments/Terminations
• Updates on Industry Changes
• Premium Contribution Strategies
Call our office for more information at 860-233-1171. We are always here to help you answer any question that you may have.