Tax Preparation Services in New Haven CT and Hartford CT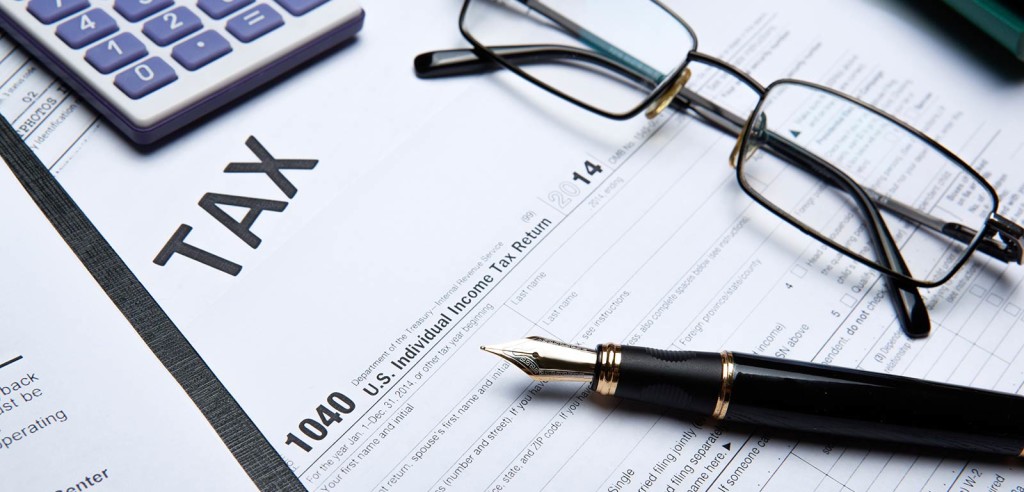 Tax Time is upon us once again. In New Haven, Hartford and all Connecticut, your personal or business tax preparation company should be PBI. Tax Planning and Preparation are among our premier services for both individual taxpayers and business clientele. With the Tax Professionals at PBI you will always receive a thorough review of the prior year's tax return and we pledge each client receives value-added services.
What can you do to prepare for your consultation? It always helps to have your records up to date, be certain you have receipts for expenses. Are your business driving records complete? Keep track of those 'petty cash' purchases, continuing education, and meal costs while traveling. Are your payroll, property, local, excise and self-employment taxes paid in a timely manner?
You owe it to yourself to call PBI when you need a professional tax consultation in Connecticut. We bring our integrity, experience, accountability, and accessibility to the fore with every individual and business client. At tax time, you can appreciate a tax consultant that finds every deduction you are entitled to. At PBI, we bring decades of experience to the table. We have offices in Hartford and New Haven Connecticut, or one of our agents will be glad to discuss your options at a location of your choice. Call PBI at 860-233-1171 today, and Let us help build your future.