PBI Insurance Employee Benefits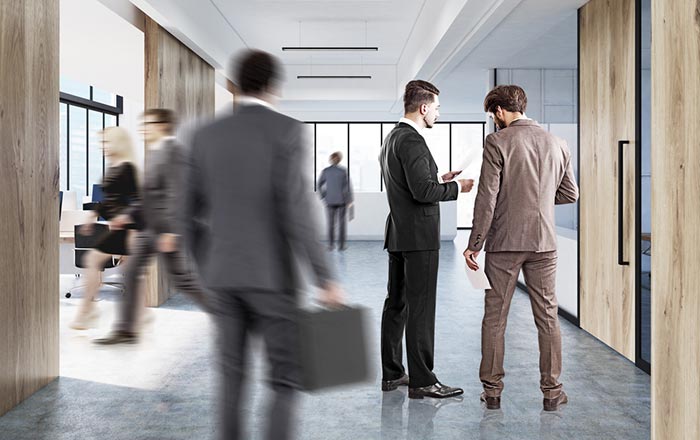 When you are shopping for employee group benefits packages, select a local agency to work with you. In the greater Hartford area, PBI Insurance has earned a reputation for excellence. Not only will we select the best coverage for your company, we shop the best rates. As an employer, the company benefits and perks you offer tells a lot about your company. The benefits package you offer your employees speaks volumes about you as an employer as well as your company's philosophy and culture. In a highly competitive environment, the salary you offer is the first consideration, but it is by your benefits and perks you will be judged.
When an employee knows what your company stands for, he will know right away if he will engage with the company and stay longer. Benefits and perks tell your employees what you value, what your company believes in, and that your employees are valued. PBI has been doing business in the greater Hartford area for years – trust our staff to work with you when selecting benefits for your employees. When working hard to attract the best talent, you may demonstrate your appreciation for their loyalty by contributing to their health and well being, being supportive in education and career growth, providing financial planning services and wealth protection counseling.
To learn about all the group insurance options available to your employees, we invite you to consult with our knowledgeable agents in our centrally located West Hartford office. Our satellite office is conveniently located on Main Street in Hamden for clients located in the greater New Haven region.